In this instance, companies raise funds by borrowing debt privately from a bank or by going public i.e. issuing debt securities.
Equity Capital is raised by exchanging ownership rights of the company for cash from equity investors. Investors, thus will own equity shares in the company
Companies can fund projects from retained earnings from business operations to expand or pay shareholders dividends
Are you interested to discuss financing opportunities?
My husband and I knew we had a very good business. We were making very good sales, and demand for our products was high. Despite all that, getting capital for expansion was proving very difficult until my friend referred us to InteGrow Capital. The rest is history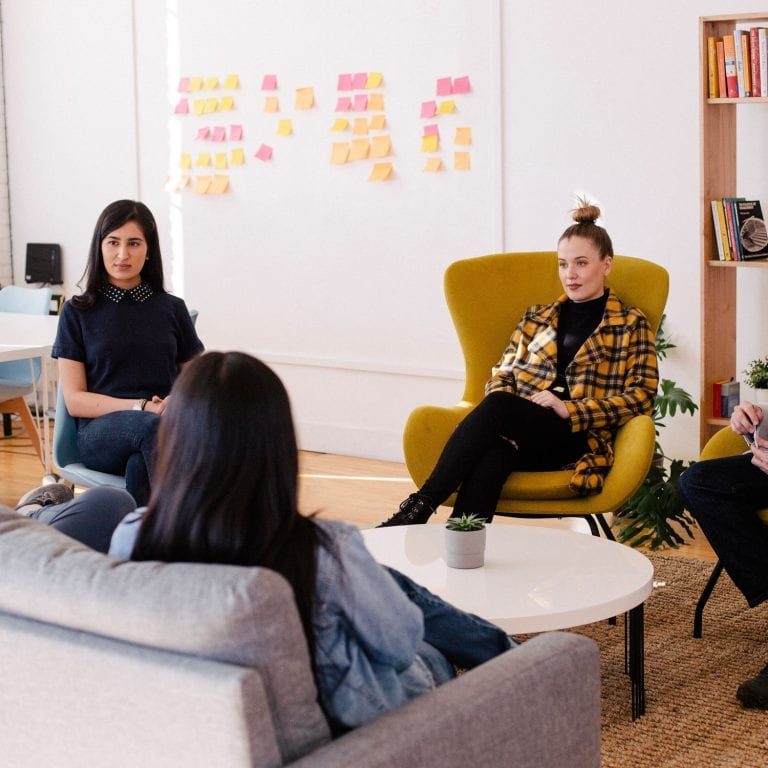 Lilongwe, Malawi
Lucille Phiri
We submitted our Business Plan to InteGrow when we were seeking funding for expansion of the University. They carefully looked at our business plan and worked with us until were successful. Even though things took a bit longer than anticipated, we are thankful that we got the funding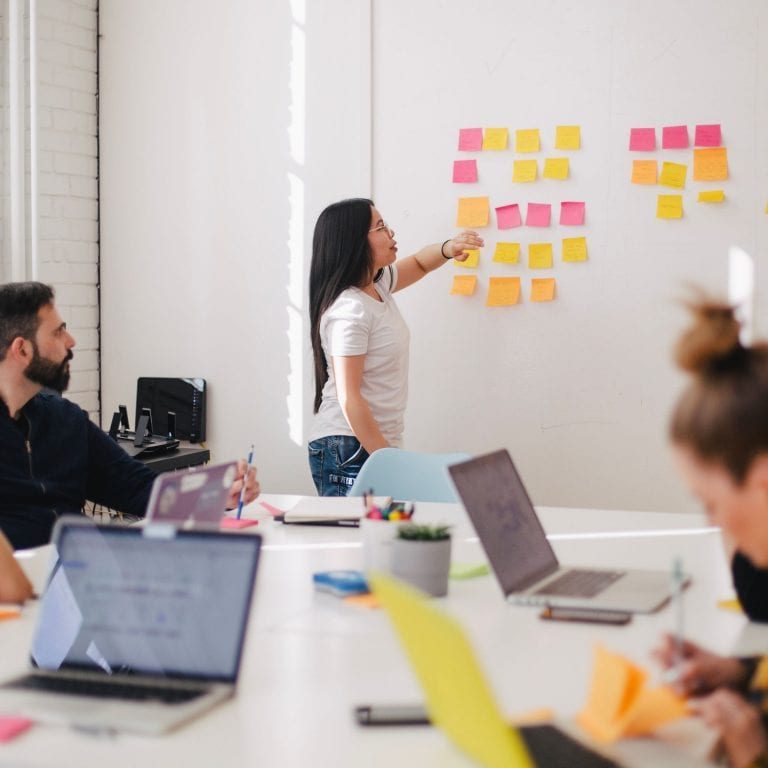 Harare, Zimbabwe
Innocent Nkamo